About Us
We are a modern law firm using the most advanced technology in legal work.  We provide a wide range of professional legal services from real estate to estate planning, while specializing in personal injury claims.
We offer free initial consultation with no obligation – please phone us to discuss your matter at your convenience.
Miketic Law is conveniently located close to the  Toronto Pearson Airport and near all major highways in GTA.  Free parking it available at our office building.
We pride ourselves on being a progressive and forward-thinking firm offering a personable, friendly and efficient services to our clients.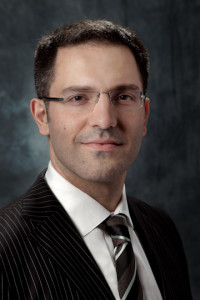 Ognjen Miketic Spec. Hons. BA., LL.B
BARRISTER & SOLICITOR
Ognjen Miketic received his Bachelor of Arts with Honours at York University with a  specialization in Political Science  and History.  He then continued his education at Osgoode Hall Law School, where he earned his Bachelor of Laws.